The BIBA's returns for 2018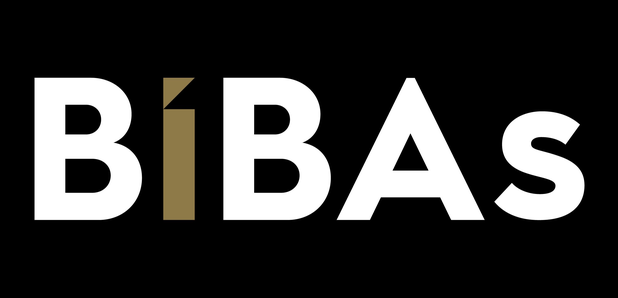 The Be Inspired Business Awards, the BIBAs, is Lancashire's largest and longest running business awards programme.
One of Lancashire's leading business awards opens for applications - TODAY!
The Be Inspired Business Awards, the BIBAs, has 18 prizes up for grabs and is accepting entries from today (Tuesday, January 16) promising to find the very best of the best among the county's business community.
Its judging panel, made up of leading members of the business community, will carry out two rounds of interviews including the BIBAs unique second round of judging when panels visit the finalists.
The awards' organisers, the North & Western Lancashire Chamber of Commerce, has confirmed it will again be holding a boot camp workshop to help prepare applicants to entering the BIBAs.
The free event will be held at the Chamber's offices on Amy Johnson Way, Blackpool on Thursday, February 22, offering advice on completing application forms and preparing for the awards' interview stages.
In 2017, the winners of the Business of the Year category, Burnley-based refrigerated vehicle specialist, CoolKit, also collected the Manufacturer of the Year award, while Preston-based Sunshine Events also winning two categories, Employer of the Year and Excellence in Corporate Social Responsibility.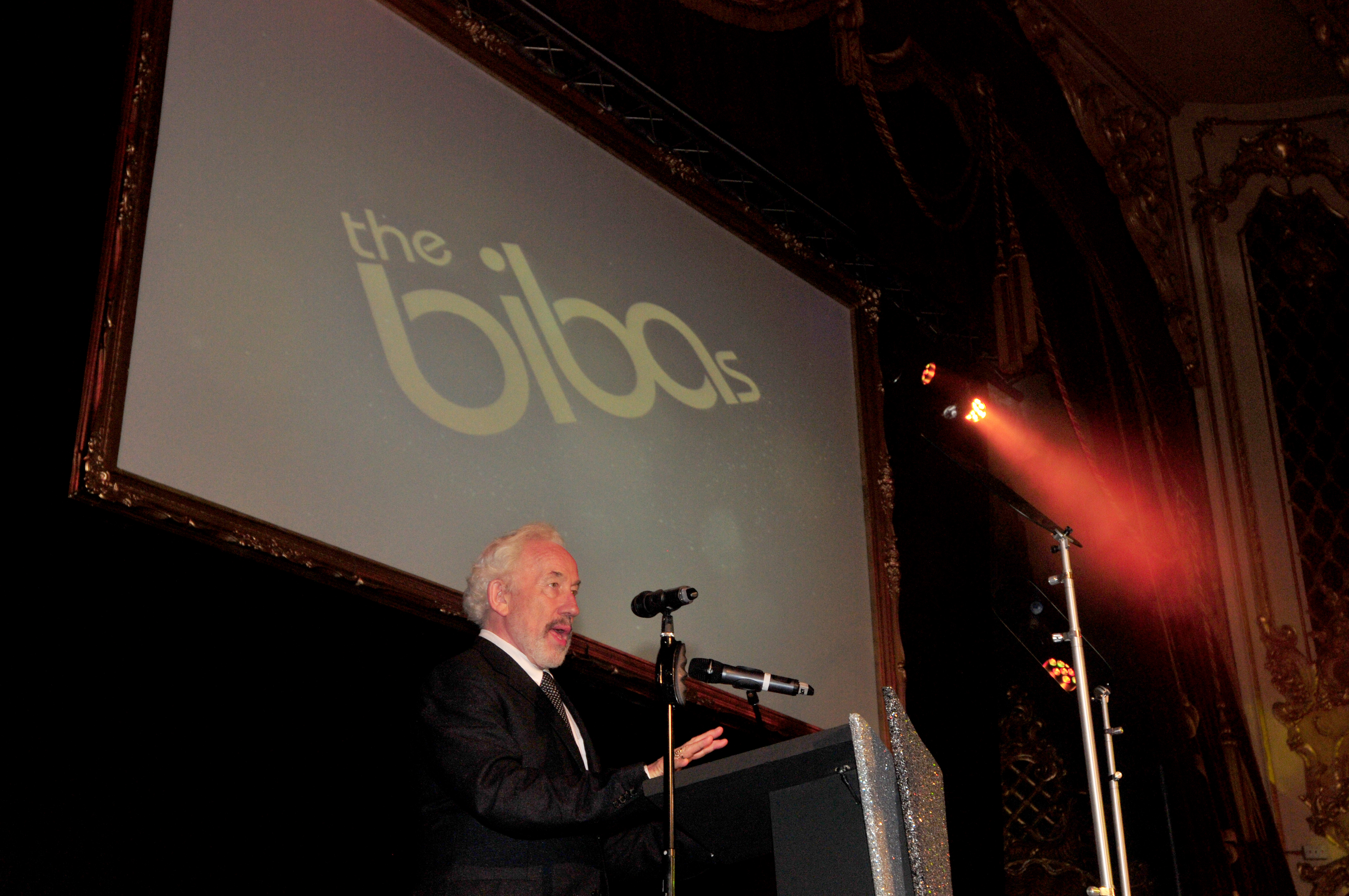 Fox Brothers, which is headquartered in Poulton-le-Fylde, was the winner of the Construction Business of the Year, with Blackburn non-profit making body, Community and Business Partners, winning the Third Sector of the Year category.
For full details of the awards up for grabs at the BIBA's 2018, visit its official website here.