The Last Ship At The Lowry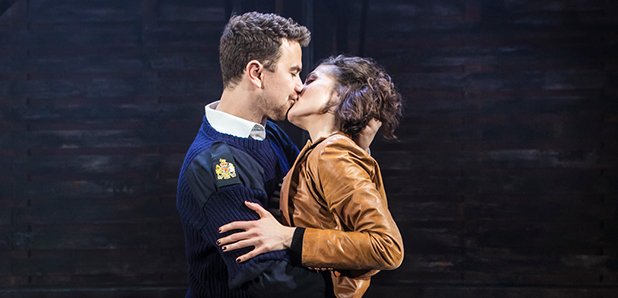 Lead by a brilliant ensemble cast including Richard Fleeshman, Charlie Hardwick, Joe McGann and Frances McNamee, this show features a moving and heartfelt story of love, life and hope. This personal musical inspired by Sting's own childhood experiences, shows the collective defiance of a community facing the demise of the shipbuilding industry alongside a poignant and moving romantic tale of childhood sweethearts and the adults they grew up to become.

Featuring an awe-inspiring and impressive set by Olivier-nominated 59 Productions, The Last Ship is the UK and Ireland premiere of Sting's heartfelt and empowering new musical.

'A STIRRING MUSICAL. Some of the most thrilling choral writing I've heard in a British musical' THE GUARDIAN

'TRULY AMAZING' DAILY TELEGRAPH
'Riveting stuff. POIGNANT AND POWERFUL' SUNDAY MIRROR
Buy Tickets to The Last Ship at The Lowry here