Which Smooth Escape Should You Enter?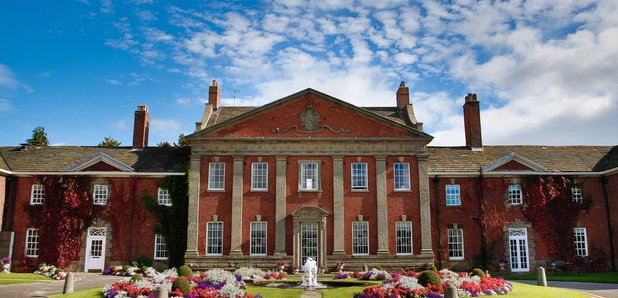 Which Best Of The North West Hotel are you?
We have travelled the region to give you the chance to win a Smooth Escape with us while we celebrate The Best Of The North West.
The three hotels we are working with are Mottram Hall Hotel, Leverhulme Hotel in Port Sunlight and Hill Bark Hotel. We understand it's a pretty hard decision which hotel you would like to stay at so we have come up with the below quiz to help you figure out!