How To Make The Perfect Pancake with Jo Lloyd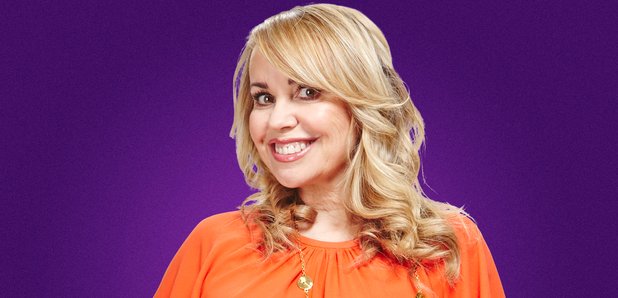 Jo paid a visit to Pier Eight at The Lowry Theatre for a pancake masterclass.
Smooth Radio's Jo Lloyd headed over to The Lowry Theatre to their new restuarant, Pier Eight, to learn how to make the perfect pancake.
Recipe to fill your family
Ingredients
5 eggs
25g caster sugar
150g plain flour
500ml milk
25ml vegetable oil
1) Whisk the eggs and then add in the sugar.
2) Whisk in the flour and then the milk and oil.
3) Strain.
4) Lightly wipe into a hot pan some oil using a kitchen towel and start making your pancakes.