Win An Explosive Family Weekend At Southport British Fireworks Championship 2017
The British Musical Fireworks Championship Southport
01:07
The British Musical Fireworks Championship is back for 2017 with The Champion of Champions event and Smooth Radio are giving you and family the chance to experience it like a VIP!
We will be treating one lucky family to an overnight stay and breakfast at the Ramada Plaza, Southport on Saturday 1st October. You will also get a three course meal for four people before being VIP seated at The British Musical Fireworks Championship.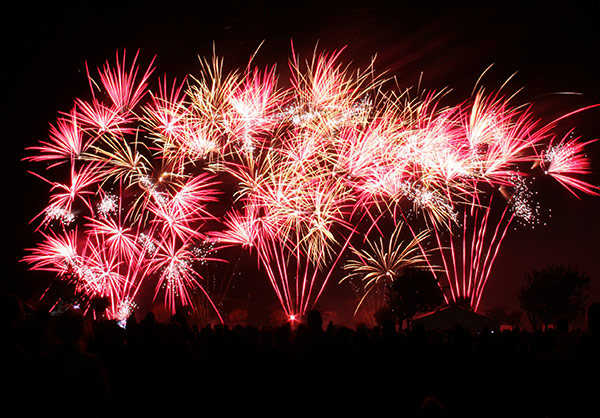 Set over the three nights in Victoria Park, Southport, the British Musical Fireworks Championship is an event like no other. 7 magnificent displays, with this year promising to be one of the best as it is the Champion of Champions – 7 previous winners of the competition since it started in 1999 come back to battle it out and be crowned the ultimate winner!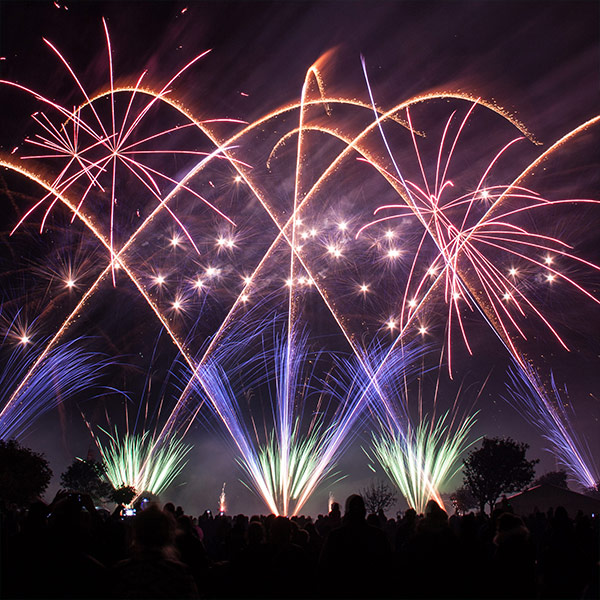 Over three nights prepare for breath-taking displays, an array of light and a mixture of music which will have you dancing away. This pyro musical competition means that the fireworks are timed with the music and the entire show is choreographed to give you, the audience, some of the most spectacular fireworks you will ever see. All kicking off with a Pre–Show from the Japanese Fire Show from Bring the Fire Project.
Friday and Sunday will have two displays and Saturday will have three displays – each lasting approximately 15-18 minutes. A panel of professional judges, who collectively have designed shows for high profile stars such as; Pink Floyd, The Rolling Stones, Rod Stewart, Tina Turner and Queen, will judge each display before announcing the winner on the Sunday evening.
On Friday night 2009 winners Flashpoint Fireworks and 2005 winners Westcoast Fireworks will fire. This will be followed by 2004 winners Allstar Fireworks, 2013 winners Sirotechnics Fireworks and 2007 winners Phoenix Fireworks on Saturday evening. The Sunday evening will end with 2014 winners Smart Pyrotechnics and 2016 winners Bright Sparks Fireworks.
This is an event not to be missed – 7 COMPETITIORS, 3 NIGHTS BUT ONLY 1 CHAMPION OF CHAMPIONS
To be in with a chance to win this explosive prize, answer the question below