Listen to Freya Ridings speak to Smooth's Nicola Bonn on the Outspoken Beauty podcast
15 October 2018, 11:41 | Updated: 15 October 2018, 11:48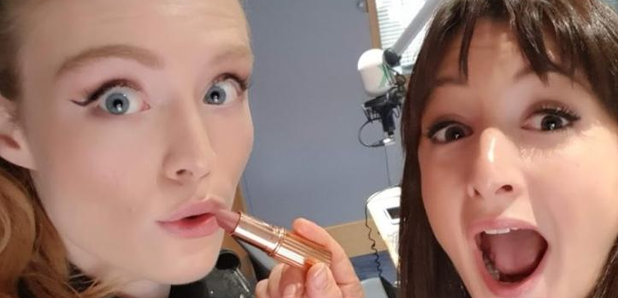 We're big fans of Freya Ridings on Smooth, and she has now opened up about her career so far on a special podcast episode.
Freya chatted to Smooth presenter Nicola Bonn on The Outspoken Beauty Podcast, talking about her music career to date, how her music was a type of personal diary growing up, and how she can't believe that it's now being shared with the rest of the world.
The 'Lost Without You' is also incredibly passionate and obsessed with beauty. While on tour, she tries out exciting beauty products from around the world, and details some of the products that she absolutely swears by on the podcast.
She also shares with Nicola how her passion for beauty came at a really important time in her life, when she shed her insecurities and started to become the person she is today.
Listen to the episode below, or you can download and subscribe to the series here.
Freya Ridings has also announced details of her spring 2019 tour of the UK and Ireland.
The talented singer-songwriter also recently spoke to Smooth about her career so far, including when she first heard her song on the radio.