Paul McKenna podcast: The Positivity Podcast will help you live your best life
11 January 2019, 10:51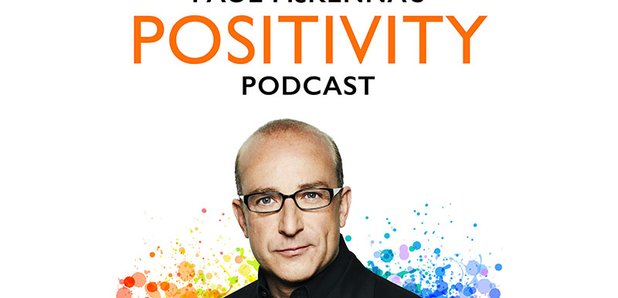 Hypnotist Paul McKenna has launched an inspiring new podcast.
The Positivity Podcast is a new podcast that promises to help inspire you to live your best life, hosted by Paul McKenna.
Each week, the podcast will feature Paul talk with some of the world's most interesting people in a deeply explorative style.
In the first episode, he interviews X Factor judge Simon Cowell. Future episodes feature actor Warwick Davis, rock legend Roger Daltrey, DJ Paul Oakenfold, American Idol star Ryan Seacrest, guru Tony Robbins and former England captain Gary Lineker.
The show aims to understand how they do what they do, and reveal their success mindset.
Paul McKenna said: "I've worked with so many interesting individuals around the world throughout my career, and I wanted to bring out what makes the most successful people tick in a conversational style, whilst still making a compelling interview that leaves the listener feeling uplifted and more positive.
"This is a serious programme about the success strategies of people who achieved what they set out to do and in their own way changed the world."
Listen to a preview below: