QUIZ: Can you name the pixelated '70s album cover?
23 March 2018, 15:12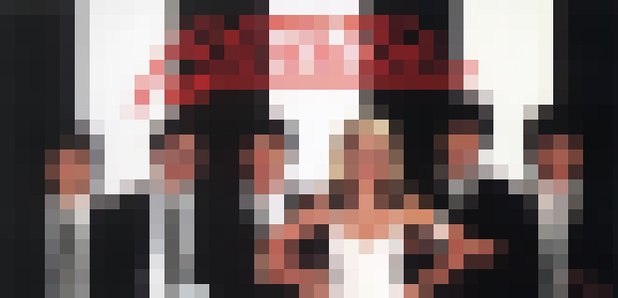 We've collected some of the biggest albums from the '70s.
Only trouble is, we've only gone and smudged the covers so we can't quite work out which one is which!
Can you help us by naming the correct covers from the pixelated images?