QUIZ: Can you remember who sang each line in Band Aid 20's 'Do They Know Christmas' 15 years later?
5 December 2019, 16:44 | Updated: 16 November 2022, 15:29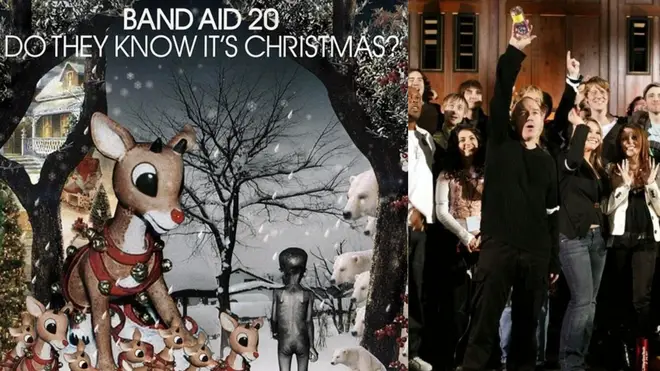 Today (December 5) marks 15 years since Band Aid 20 went to number one with the third incarnation of 'Do They Know It's Christmas?'.
While the song was a huge hit at the time - it was the best-selling single of 2004 and that year's Christmas number one - it hasn't quite stood the test of time like its original 20 years previously (though we'd argue that it is still far superior to 1989's Band Aid II and 2014's Band Aid 30 offerings).
The biggest popstars of the early 2000s turned up to record the updated version of the song, while writers Bob Geldof and Midge Ure looked on.
But can you remember who sang which famous line of the song? See how many you can pick out in our quiz below: