QUIZ: How well do you know the Bee Gees' lyrics?
6 June 2018, 12:46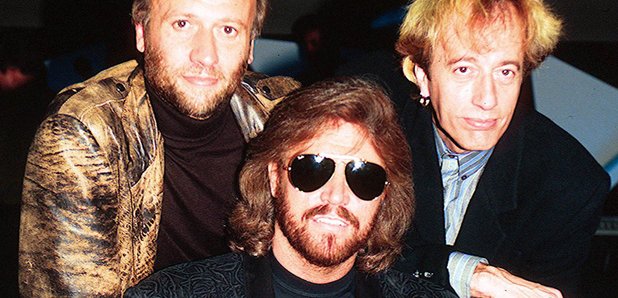 The Bee Gees have so many songs we sing along to on a daily basis.
But do you know all the words as well as you think you do?
If you're a true Bee Gees fan, you really should be getting 100% on this one!