Before They Were Famous: Musician's Day Job Quiz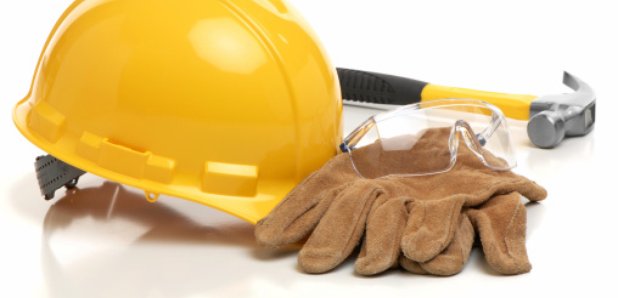 Some musicians have had some pretty strange jobs! But can you guess which star used to do what occupation?
Everyone has to work, it's a part of life. Even very famous musical icons had to start somewhere. Some were teachers, porters, even gravediggers! But can you figure who did what? Reckon you know your musical history? Prove it!
Play our fun quiz and share your results below.
Powered by Interact