QUIZ: Can you remember the best-selling singles from each year?
30 April 2018, 16:19 | Updated: 30 April 2018, 16:20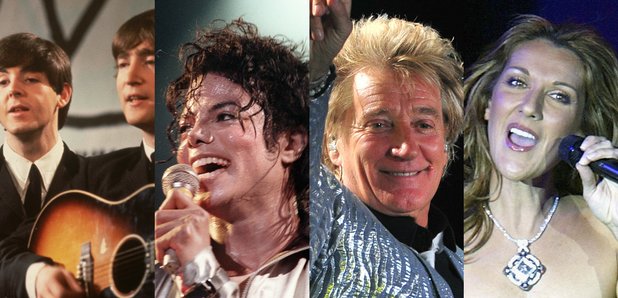 We all have our favourite songs, but it's easy to forget which were the most popular from yesteryear.
We've gone through the archives to find out which songs sold more than any other each year, to see if you can pick out all the annual best-sellers.
And trust us, there are some surprises in there!