Can You Match The Artist To The Song In 60 Seconds?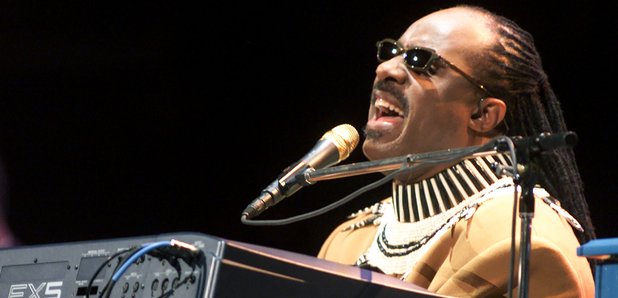 Make sure you've had your coffee before attempting this one...
When you're ready, click 'Play' and the timer will start. Then click on the artist that matches the song title but be quick! See how many you can get in 60 seconds.
If you're on a mobile, please follow this link to play the quiz.