Can You Match The Star To Their Famous Feature?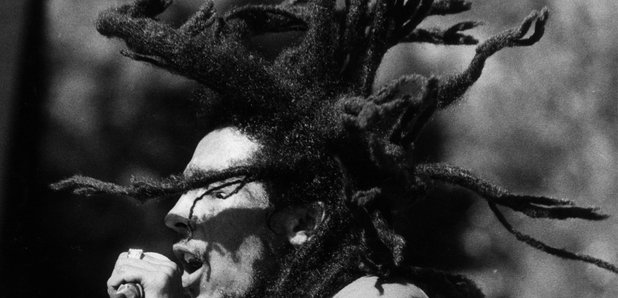 We've focussed on the singular famous feature of 10 music mega stars. Can you identify them all?
Being a music star isn't just about being able to sing or play an instrument - you've got to have style too!

A star needs to stand out and ideally have something unique to them. Here's 10 unique features for you to match to their musical owners.