There's A Freaky Face Hidden In This Pic! Can You Spot It?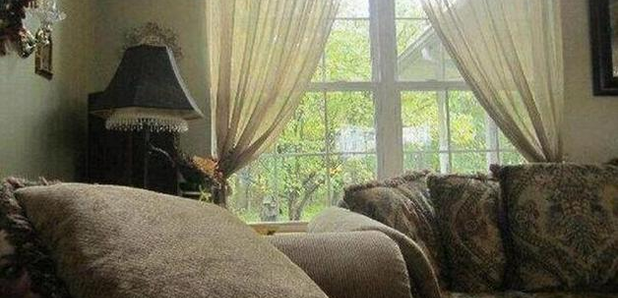 Halloween's around the corner and the mind is playing tricks on us...
Try not to get scared but there's a freaky face hidden somewhere in the picture below!
Have a look around the living room and when you're ready, flip the picture for the answer...