Can You Spot The Hidden Object In This Pic?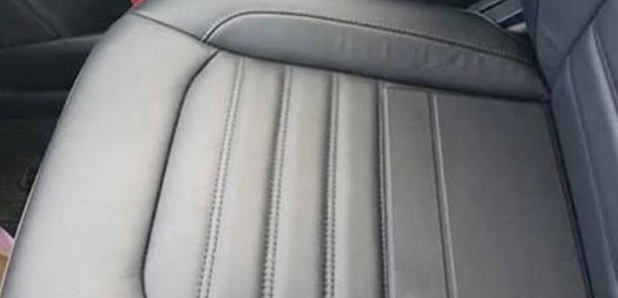 It looks like just a car seat, but there's something else in here...
It's the latest optical illusion taking the world wide web by storm!
There's an object hidden in this picture which is very difficult to spot.
We have to admit all we could see was the car seat, so we just had to flip to find out the answer.
Can you find it?