Answer these questions and we'll tell you what Christmas song to listen to first
22 November 2017, 16:52 | Updated: 22 November 2017, 16:55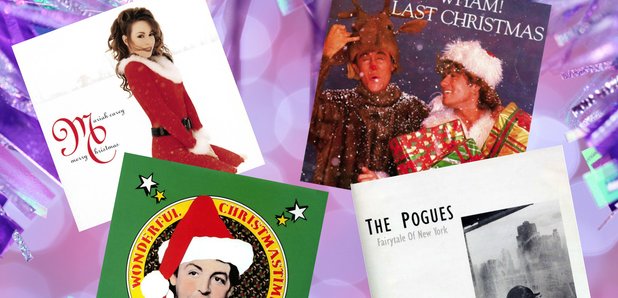 It's a grand debate every year. When is an acceptable time to start listening to Christmas music?
You've probably noticed that we at Smooth have already started playing a few classics to get into the festive spirit. But whether you prefer to start in September or strictly wait until December, there's another tough question to answer...
What song shall I start with? Wham! or Wizzard? Mariah or McCartney?
We've come up with a personality quiz so that we can answer that very question for you. Answer these six questions about Christmas, and you'll get your festive playlist starter.