Quiz: Do You Remember These '80s Songs?
21 November 2014, 10:03 | Updated: 27 January 2015, 09:34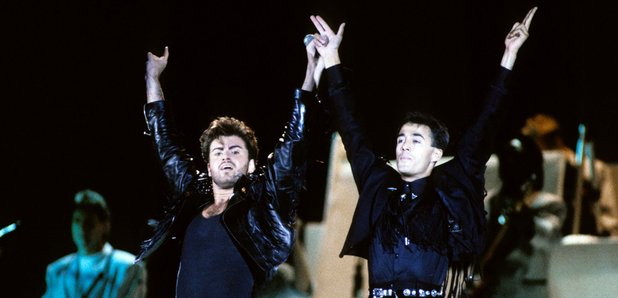 Can you remember these songs from the 1980s from just one lyric? Take the quiz now
Do you consider yourself an '80s music superfan? Guess these ten songs from just one lyric to see if you can remember the '80s!
Powered by Interact