QUIZ: How well do you know the counties of England?
18 June 2018, 12:44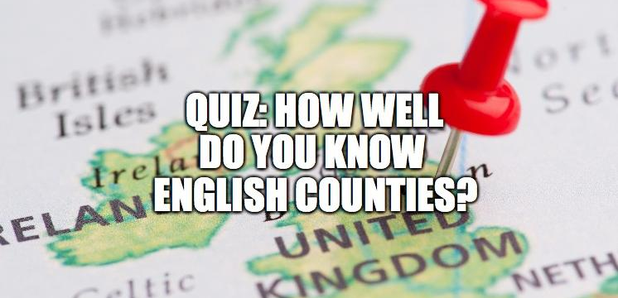 Do you reckon you're pretty good when it comes to English geography?
Or do you sometimes find yourself realising you have no idea where certain towns and cities belong?
Try our tricky quiz below - just match the places to the counties they belong to!