QUIZ: Can you name these films from the opening scenes?
17 January 2022, 16:40 | Updated: 19 January 2022, 17:14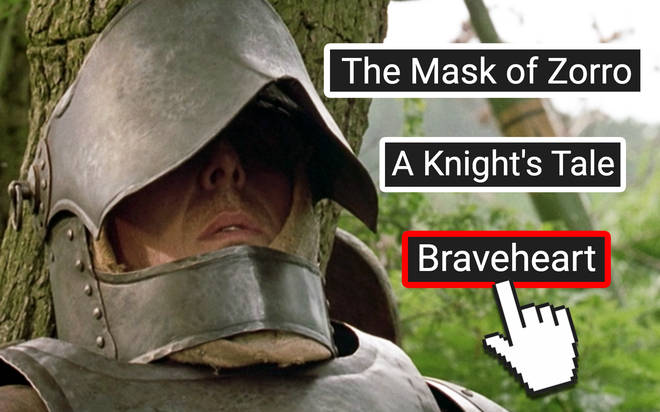 It's time to prove how much of a movie buff you really are.
We've picked 10 classic films that we all know and love, but have paused them right at the very beginning.
Let's see how well you remember these iconic movies by testing whether you can name them just from a still image of the very first scene.
Try out our tricky quiz below, and check out our other quizzes here!