QUIZ: How many of these foreign phrases do you know?
6 November 2018, 11:00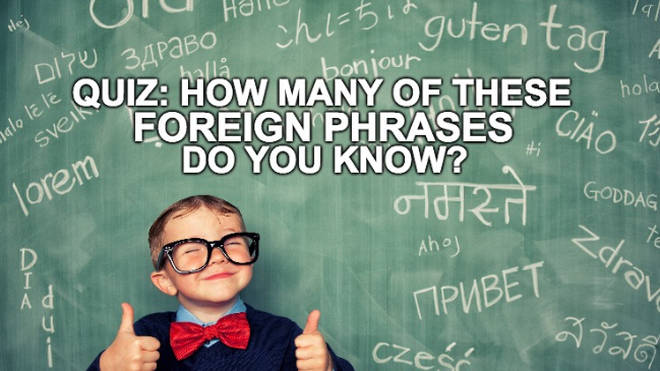 Are you a natural born linguist? Take our new foreign language quiz to find out!
How well could you navigate your way through Europe without a phrasebook to hand?
This quiz will test your basic language knowledge... and no cheating on Google!