Are you a pub quiz master? Try The Friday Music Round Quiz: Week 1
20 October 2017, 10:56 | Updated: 20 October 2017, 11:02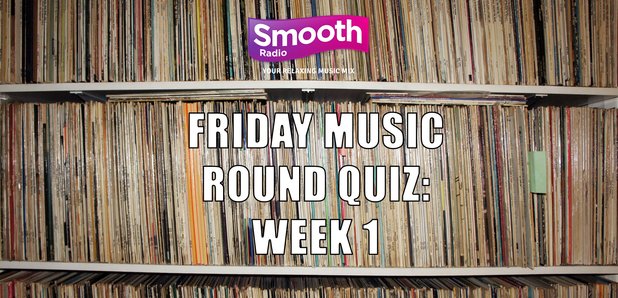 It's Friday! And what better way to celebrate the end of the week by heading to our local for a tricky yet fun quiz?
But the good news is that you don't even need to get up, for we've devised a quiz based on everyone's favourite round: music!
Every Friday, test your geeky music knowledge and see if you can do better than your friends and family. And just about anything might come up...
Oh, and no cheating!