QUIZ: How well do you know George Michael's lyrics?
29 May 2018, 17:15 | Updated: 29 May 2018, 17:17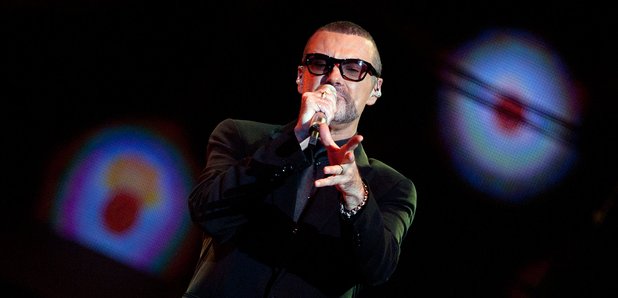 From his days with Wham! to the sultry 'Jesus to a Child', George Michael had a truly enviable discography.
But how big of a George Michael fan are you?
Do you know all the words to his classic hits with ease? Try our tricky quiz to see if you're the ultimate George superfan...