Guess The '70s Album From The Picture!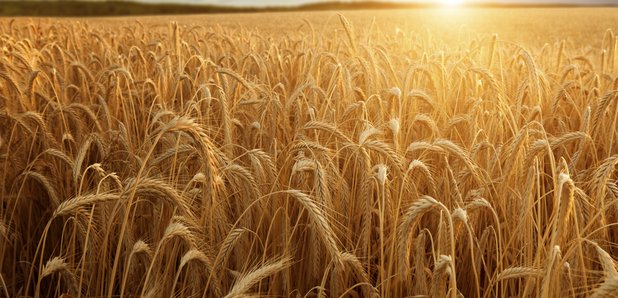 These are some of the biggest selling albums of the 1970s. How many will you get right?
Make a guess and then click on the picture to reveal the correct answer.
How well did you do? Leave your score in the comments below!