How Many Squares Are In This Picture?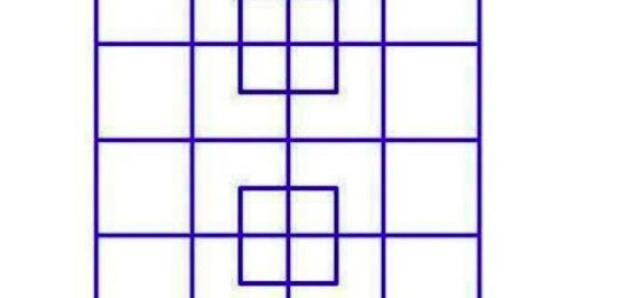 See how many squares you can spot in the picture below.
Put the kettle on and make yourself a cuppa because it's going to take you a while to figure this one out.
In the picture below, there are big squares and little squares, and just when you think you've spotted them all, you'll spot some you've missed.
Once you're happy with the answer, click the picture to flip it, and the answer will be revealed.
Wishing you the best of luck!