QUIZ: What should you give up for Lent 2019 based on these 11 questions?
5 March 2019, 14:28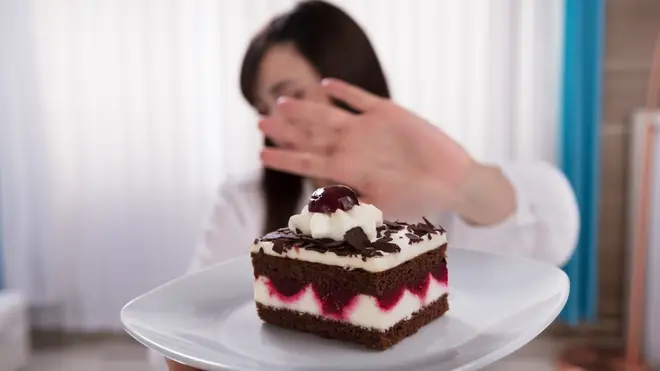 Are you a chocaholic ready to stay away for Lent, or should you give up the wine?
Ash Wednesday signals the start of Lent, and so for 2019, what are you going to try and give up?
If you need some inspiration, take our quiz below!