QUIZ: Which Song Will Relax You?
24 February 2015, 12:02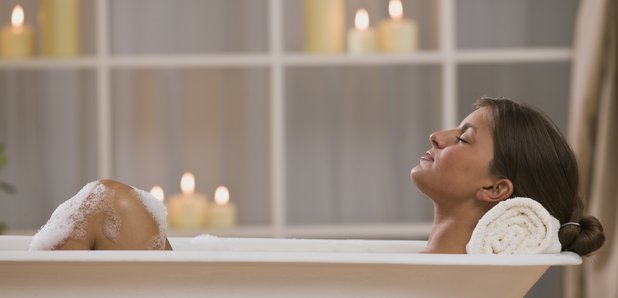 Quiz time! Which song should you listen to in order to help you relax? Take this quiz to find out.
Feeling a bit stressed? Take our relaxing songs quiz below to find out which song you should listen to to help you relax.
If you're looking to relax listen to the Smooth Sanctuary every weekday from 7pm. It's three hours of the best relaxing music to ease the stresses of your day.