QUIZ: Can you guess the Quality Street flavour from just the wrapper?
10 December 2018, 10:12 | Updated: 12 December 2018, 12:17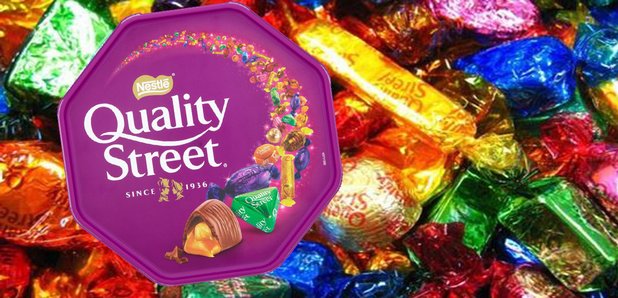 Quality Street's are just, well, quality!
So much variety, so much chocolatey goodness and perfect for Christmas.
But can you tell which flavour is which from just the wrapper? Go on, test yourself... and then pass us the tin...!