Quiz: Famous First Words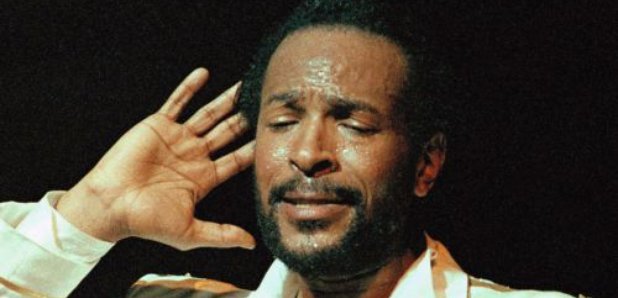 How well do you know the openings to these famous songs? Test yourself with our quiz.
These are some of the best known songs of the past few decades, but can you remember how they start? Maybe not so easy when key words are missing.
Fill in the missing famous first words!