What are the Royal Family's favourite songs and artists? Try our quiz
4 October 2017, 16:27 | Updated: 4 October 2017, 20:55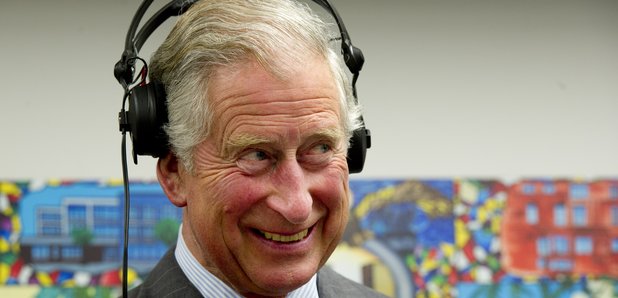 It can be easy to forget that the Royal Family are people, just like us. They eat food, and go for walks and everything.
They also listen to music from time to time. But what are the Royal Family's favourite tunes and bands?
We recently surprised ABBA legend Benny Andersson when we revealed that a particular Royal Family member quite liked one of his tunes, but what other artists do they like? The results may surprise you!
Take our fascinating quiz below: