Smooth Radio's Music Quiz: Week 6 - only true experts will get 100%
24 November 2017, 10:00 | Updated: 24 November 2017, 10:43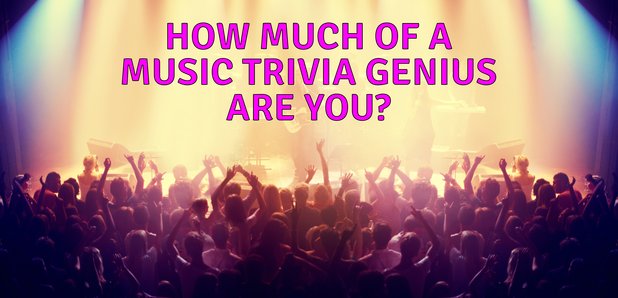 We here at Smooth Radio love a good quiz. We especially love a music quiz.
Everyone knows that they're the best rounds at pub quizzes, but we've saved you the hassle of having to actually leave the house.
We've set 10 really tricky questions that only true music experts will get 100%. Test your knowledge before and see if you can beat your friends...