The Smooth Friday Music Quiz: Week 5
17 November 2017, 11:31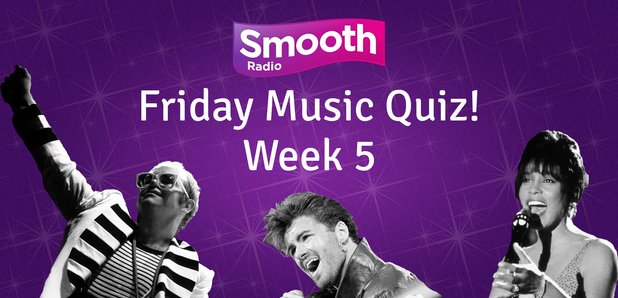 It's that wonderful time of the week once again. No, not just another Friday - it's Friday Music Quiz time!
Test out your pop trivia knowledge with our tricky set of questions, which could cover just about any era, genre or artist!
Find out if you're a popstar icon or a one hit wonder, and see if you can beat your friends...
Quiz Maker - powered by Riddle