Vote: Worst Christmas Jumpers Ever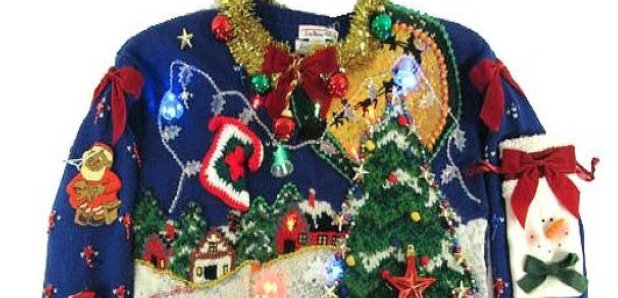 Christmas has a lot of things going for it; festive cheer, good will, food and drink, time with family and friends. One thing it certainly lacks though - style.
We've made peace with the fashion failings of Christmas and embraced the ugly Christmas jumper over the last few years. Here are ten of the most hideous out there, vote for the one you think commits the worst crime against fashion.