Only a music expert can score 100% on this 'Which Came First?' album quiz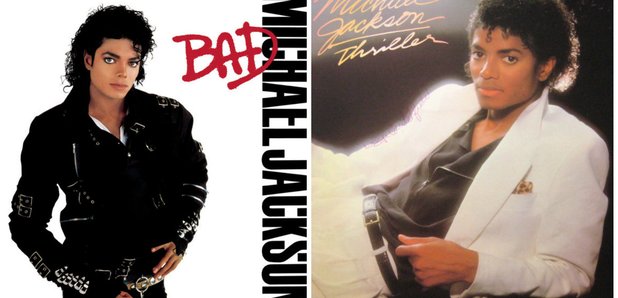 "That Bowie album DEFINITELY came out before that Elton John one." Are you sure? Would you put money on it...?
Fancy yourself as a bit of a music expert? Is random Friday-night quiz knowledge your strong point? Or are you simply really passionate about album artwork?
But when faced with two albums side-by-side, can you tell which one was released first? Go on, give it a go...
Quiz Maker - powered by Riddle