QUIZ: Which member of the royal family are you?
26 March 2018, 14:46 | Updated: 26 March 2018, 14:51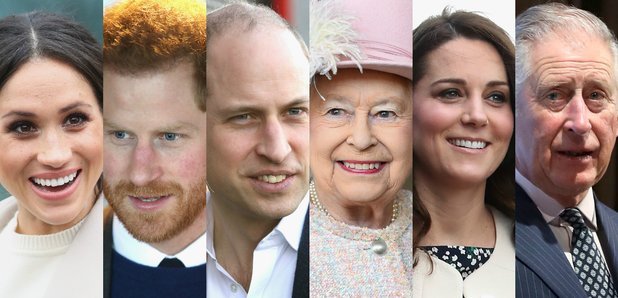 2018 promises to be a iconic year in the history of the royal family: from weddings to babies and beyond.
Because of this, we can't help but get a bit obsessed with the world's most famous clan, and start to wonder which member we closely resemble (in our dreams, obviously).
So, we've created a personality quiz to discover which member of the royal family you share the most common traits with. Are you a leader like The Queen, a dependable professional type like Prince William, or a cheeky chappie like Prince George?
Take the quiz to find out: