Who Sang It First: The Ultimate Covers Quiz!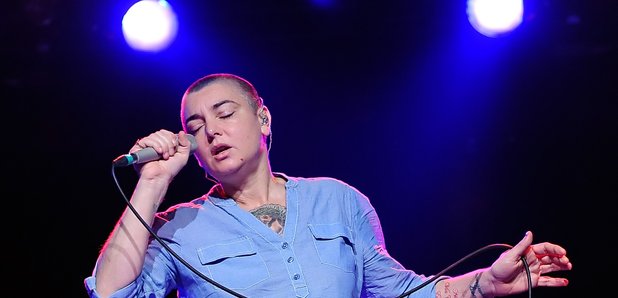 Are you a musical know-all? Do you know who sang the original version of these cover songs? Play and find out!
Everyone loves to hear cover versions of their favourite songs. But a lot of the tracks we love most were originally performed by different artists. Play of fun quiz and see if you know your music as well as you think you do!
Powered by Interact