Join us for an unmissable Mother's Day morning on Smooth
9 March 2018, 09:46 | Updated: 11 March 2018, 09:33
This Sunday (March 11) on Smooth Radio, it's all about one person: mum!
As soon as you wake up, Smooth will be playing some brilliant songs for Mother's Day, as well as messages from you! So you've already got the perfect playlist while you make your mum breakfast in bed.
From 10am to 2pm, Margherita Taylor will present a Mother's Day special programme, full of relaxing classics that your mum will surely love.
All week you've been sending in your dedications and song requests to the special lady in your life, and we will be reading them out on air, so make sure you don't miss them!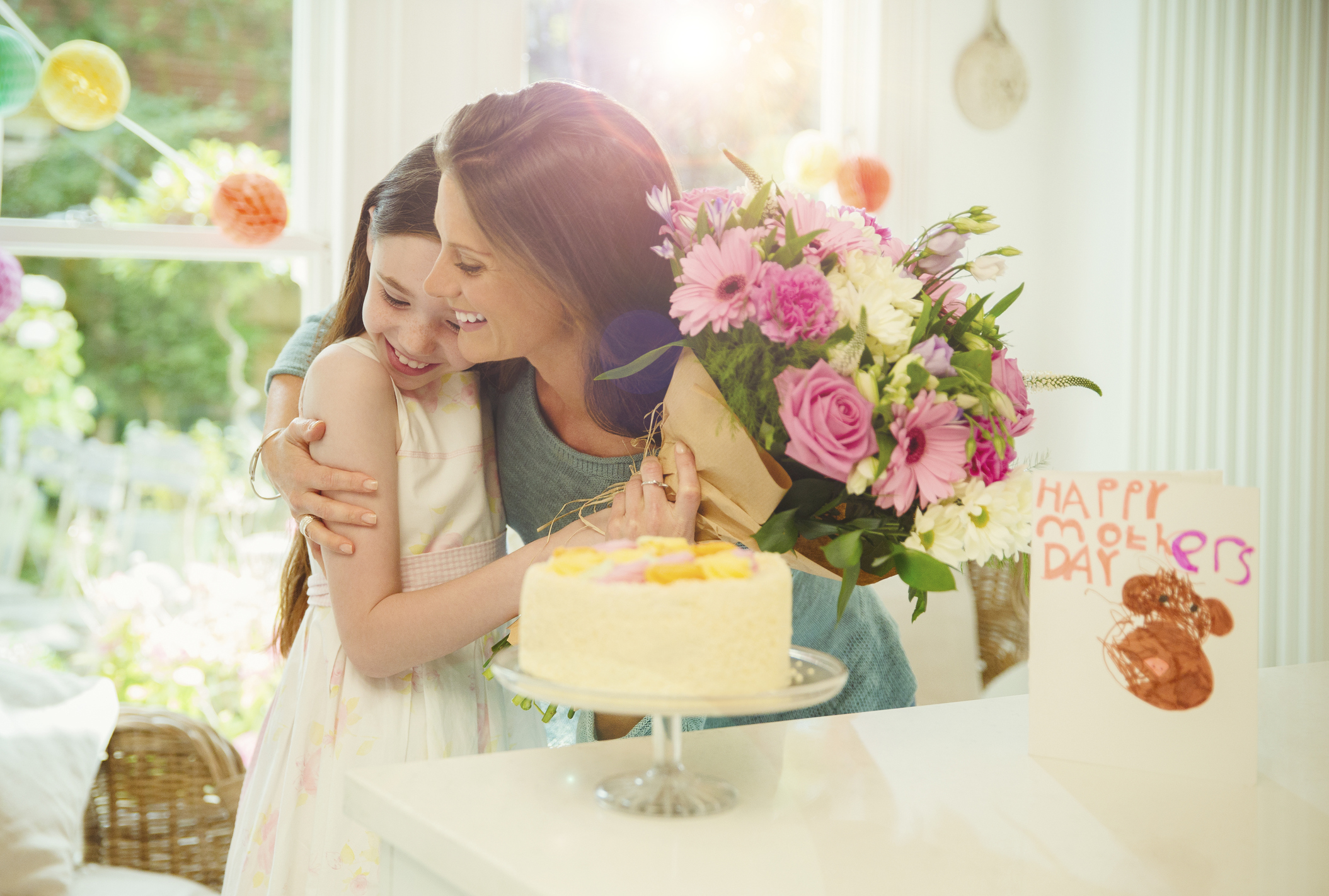 We'll also be celebrating Mother's Day throughout Sunday, starting from 6am with Eamonn Kelly.
So, make sure your mum is pampered (or if you're a mum, that you're getting pampered!), and relax with Smooth for the perfect Mother's Day soundtrack.
Meanwhile, why not try the ultimate Mother's Day quiz?