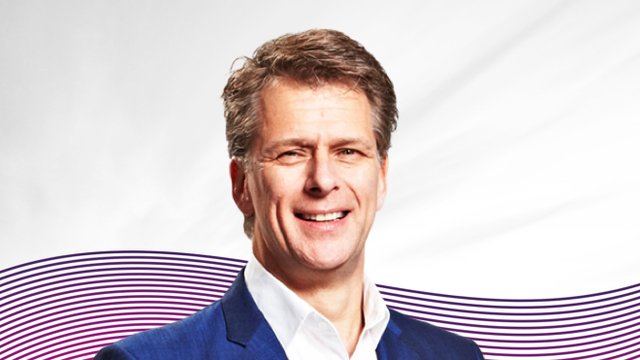 Andrew Castle, Sundays 6pm-10pm
Andrew Castle is one of the most experienced live broadcasters in the UK. He has has interviewed everyone from Tony Blair to the Rolling Stones, Vera Lynn to Beyoncé.

The GMTV sofa was Andrew's home for 10 years and in that time his reputation and profile were such that he was invited to take part in some of Britain`s best loved shows. Andrew danced his way through 8 weeks of BBC1`s "Strictly Come Dancing" in 2008, survived the most gruelling month of TV on ITV1`s "71 Degrees North" and has tested himself on "Mastermind" "Beat the Star", "All Star Family Fortunes", "Who Wants to be a Millionaire", "Celebrity Mr and Mrs" and "Masterchef".

Andrew played tennis professionally for 7 years. In that time he played all the great players of that era including Boris Becker, Stefan Edberg, Mats Wilander, Pat Cash, Ivan Lendl, Pete Sampras and Jim Courier.

With ten years as the BBC's lead tennis commentator, Andrew's career has seen him work on 10 Wimbledon Men's Singles Finals. His favourite commentating moment has to be when Andy Murray claimed Olympic Gold at London 2012.

Andrew still plays tennis and is a regular in the Men's Senior Championships at Wimbledon playing with John McEnroe and Tim Henman.
View more