Smooth Love Letters with Angie Greaves: Send us your special dedications
11 January 2021, 13:16 | Updated: 10 February 2021, 21:36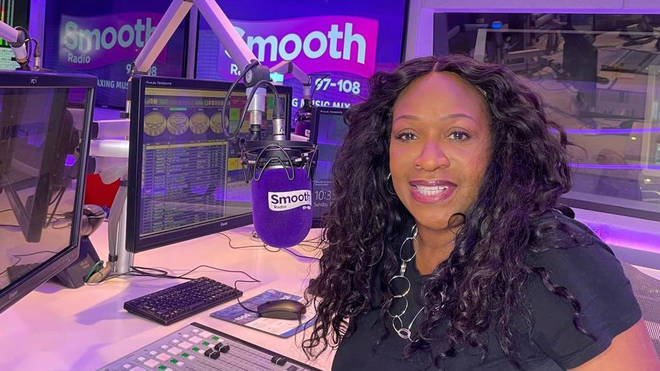 We'd like you to send us your messages of love for that special someone in your life.
Hi, Angie here, and I want to ask you something: who's the person you'd most like to send a love letter to this week?
It could be a complete stranger who did an amazing deed, a colleague at work who needs an arm around their shoulder, or simply for the love of your life… maybe they don't even know they are!
Let us tell them for you.
Send me your story here and I could feature it on-air this Sunday.
Using the form below, include your name, where you're from – and, I can't promise, but a song that you'd like me to play. And Iet's catch up on Sunday morning at 10, on Smooth Radio.
Join Angie Greaves on Sundays from 10am to 1pm on DAB, Global Player or online right here.
For the Valentine's Day show airing on February 14th, 2021, terms and conditions for the flower prizes can be found here.