Morning Mentions - Get In Touch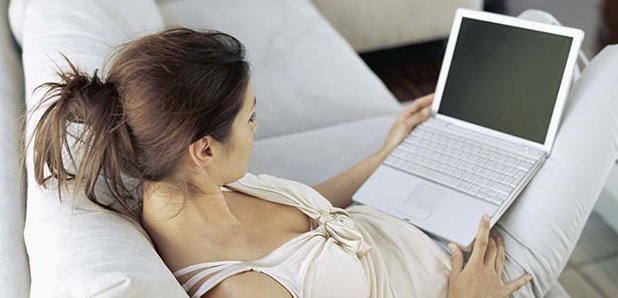 Fancy sending a message to a loved one via the Smooth Breakfast show? Get in touch now.
Do you have something to celebrate? If so, your Smooth Breakfast wants to hear from you.
If you want to wish somebody a very happy birthday, or have a message to send to a loved one, simply get in touch via the form below.
We will be reading your messages and could then give you a mention on-air. Listen to Smooth Breakfast every weekday morning from 6am - 10am.