Smooth Listeners' Fave Tearjerker Films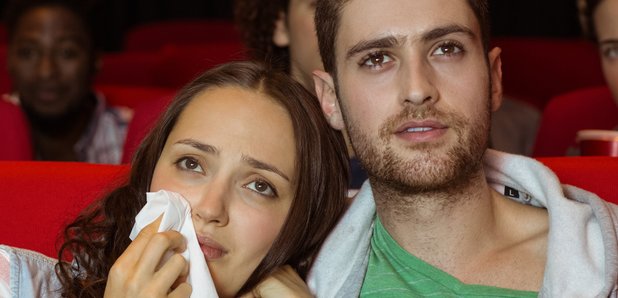 Following a report that weepy films are actually good for us, Andrew Castle asked listeners on his breakfast show which films they love, even though they make you cry. We had loads of you suggesting your favourite tearjerkers, so we picked out some of the most popular ones:
E.T. (1982) - A visitor from outer space stranded on Earth finds help and friendship with a lonely 10-year-old boy. Suggested by Jacquie Beltrao.
Message in a Bottle (1993) - A reporter (Robin Wright) finds a message from a husband (Kevin Costner) to his deceased wife, stuck in a bottle on a beach. And so starts a moving story of fateful love. Suggested by Jan Friend
The Notebook (2004) - Two young lovers are kept apart because of social differences, but their devotion to each other overcomes all. Suggested by Alison Clarke
The Railway Children (1970) - When a father mysteriously leaves his family one evening they are forced to move to the country, where they find hope and adventure with the railway. Suggested by Sonia.
Dead Poets Society (1989) - A class of children, each with their own problem, is inspired to go their own way in life thanks to their new English teacher, played by Robin Williams. Suggested by Sarah in Worcester Park.
The Incredible Journey (1963) - This Disney film featured three plucky animals who work together and help each other on a 250 mile journey through the Canadian wilderness, back to their home. Suggested by Sue
P.S. I Love You (2007) - A young widow struggling to cope with the death of her husband finds 10 letters he wrote before he passed away, which help her move on. Suggested by Darren Anderson.
Goodbye, Mr Chips (1969) - A dowdy school teacher's life is transformed when he falls in love with a showgirl, and they marry against all the odds. Suggested by Biggleswade
The Green Mile (1999) - Death row guards face a dilemma when they find one of their prisoners has a very special gift. Suggested by Leon Patnett.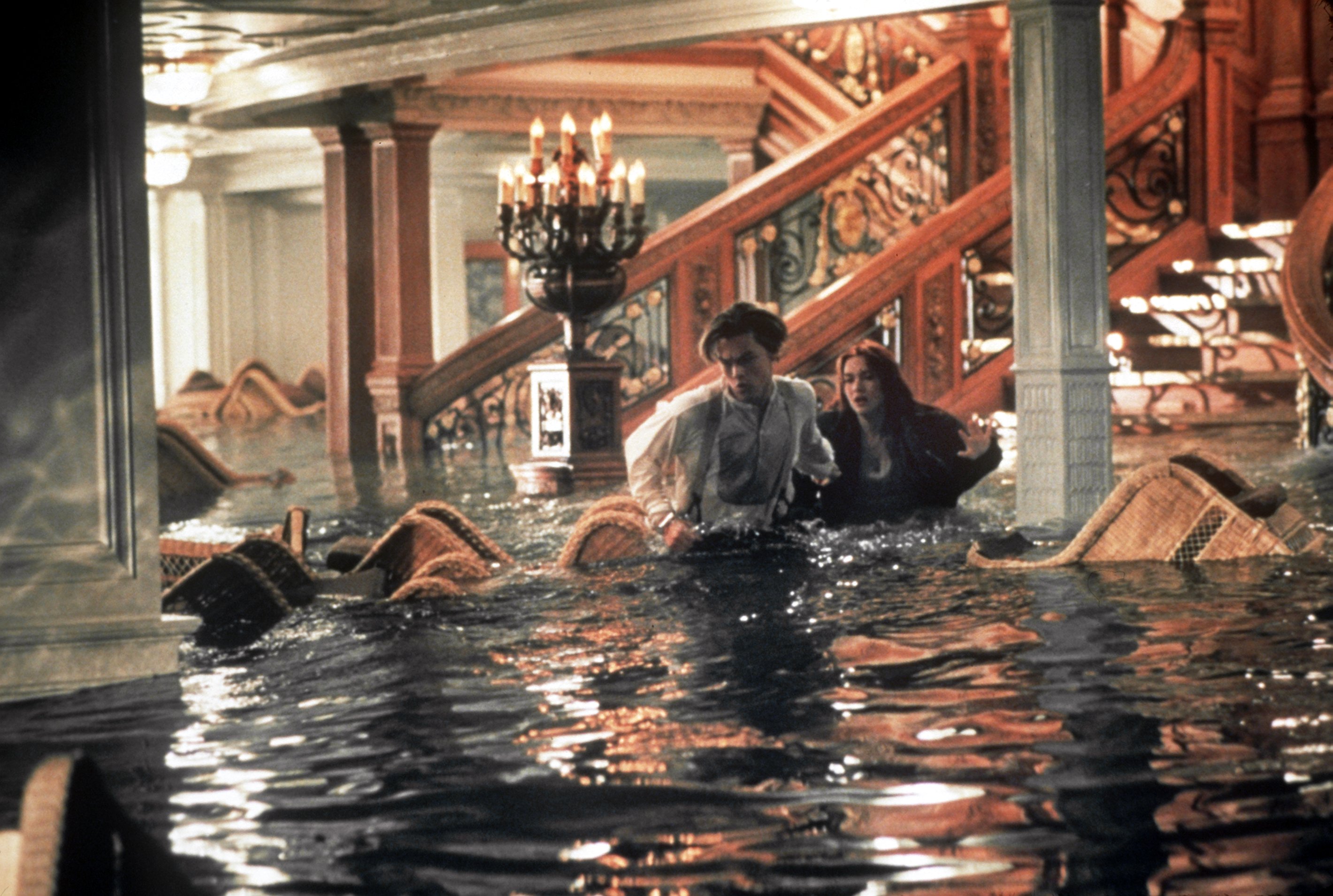 Titanic (1997) - Two young lovers from different worlds are brought together on the Titanic's fateful maiden voyage. Suggested by Lindsay Baumeister in Halifax
The Bridges of Madison County (1995) - A photographer, played by Clint Eastwood, wonders into the life of a housewife, played by Meryl Streep. Suggested by Lynne Monkman's husband.
The Elephant Man (1980) - A man with a serious deformity, who is ridiculed as a freak, find compassion and friendship with a kindly surgeon. Suggested by Kath in Stockport.
Ghost (1990) - When a man is tragically killed his spirit stays on Earth. He soon realises that he must warn his girlfriend of impeding danger, with the help of a reluctant psychic. Suggested by Lulu Percival.
Casablanca (1942) - Two lovers are reunited in French Morocco during World War II, but they must choose between doing their duty and their feelings for one another. Suggested by HimOver There.