The Smooth School Run - Get In Touch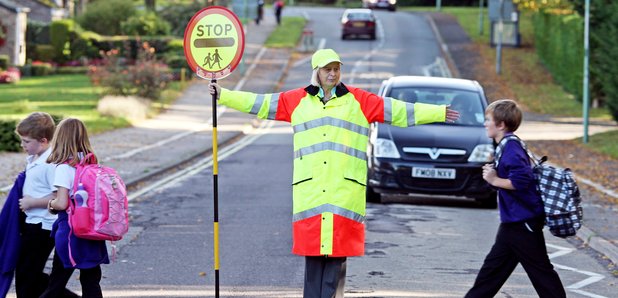 If you're on the school run, get in touch with Smooth Breakfast for a mention.
Are you taking the kids to school? Or are you a teacher with a special message for your class?
Are you battling with traffic to get your young ones to school? Or do you want to wish someone good luck if they are taking an exam?
Get in touch via the form below and let Smooth Breakfast know what you are up to today.
Listen to Smooth Breakfast every weekday from 6am.