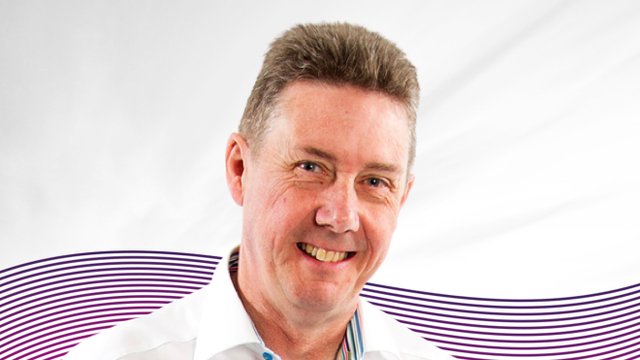 Weekends 2pm-6pm
John has been in radio since early the early 90's starting his career by playing Donna Summer's 'State of independence' as his first song.

Radio has always been a passion for him and many a time, he could be caught taping himself pretending to present the chart show like Alan 'Fluff' Freeman. Not half…

Outside radio John has been a jack of all trades having been everything from a letting agent, to a sub postmaster to a driving instructor! He loves golf, though, having started when he was 9, should be far better than he actually is (Sorry, John)

The best moment of his career was being left in a studio for an hour to interview American golf star Tom Watson, although though he once had Christmas dinner with Diana Ross! (but it wasn't just the 2 of them).

John is now a doting Grandpa with 3 grandsons and a grand daughter given to him by his twin daughters.
View more