Kate Garraway's Songs Of Choice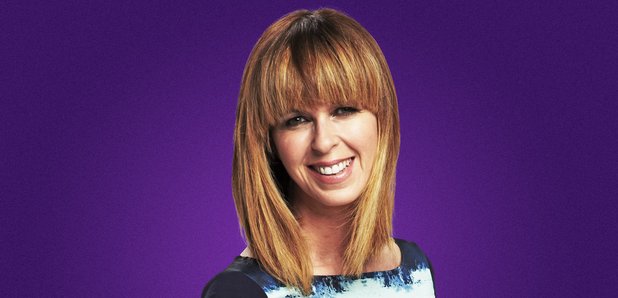 Kate Garraway chooses her favourite songs, in celebration of her first anniversary at Smooth Radio.
Kate Garraway hosts weekday mid-mornings and here, she shared a small selection of her favourite songs that she plays on Smooth to mark the first birthday of the new Smooth - enjoy!
Back To Black - Amy Winehouse

The impact Amy had on music in such a short time was immense. This is an incredible song and always reminds me what a great talent she was - sorely missed.
Make You Feel My Love - Adele

I love Adele so much - she doesn't seem to care about fame, she just wants to make good music. This is one of my favourites from her, I think her cover of Make You Feel My Love is even better than the original!
December 63 - Four Seasons
Ah, such a classic - I love to have a dance in my chair in the studio when it comes on!
The Greatest Love Of All - Whitney Houston
What I wouldn't give to have a voice like Whitney's! Often in the studio, I'll give my best impression into the microphone - thankfully for the listeners, not when I'm live!
Dreams - Fleetwood Mac
I am SO excited about
Fleetwood Mac
's reunion! They are one of the few bands who just get cooler with age.
Take a look at more of the music we play and join Kate every weekday from 10am - 1pm on Smooth Radio.