Leap Year Love Songs - All Day On Monday 29th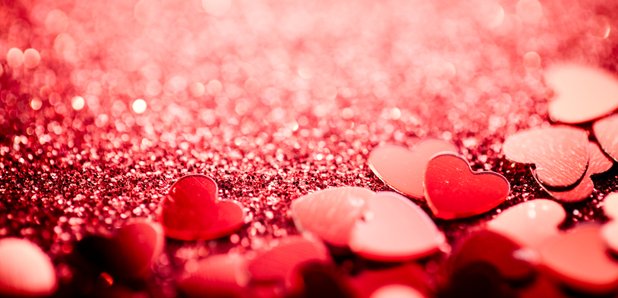 There's an extra day in the year - the perfect opportunity to play the world's most romantic music.
Traditionally, it's the day when women ask men for their hand in marriage and here on Smooth, we'll be providing the perfect romantic accompaniment.
All day long we'll be playing some of the world's most moving and uplifting love songs from 6am, right through to 1am on March 1st.
It's an extra day of all your favourites!
If you like what you hear, join us every night from 10pm for Smooth Love Songs.