POLL: Vote For Your Favourite Eurythmics Song
22 May 2015, 09:05 | Updated: 5 July 2017, 15:05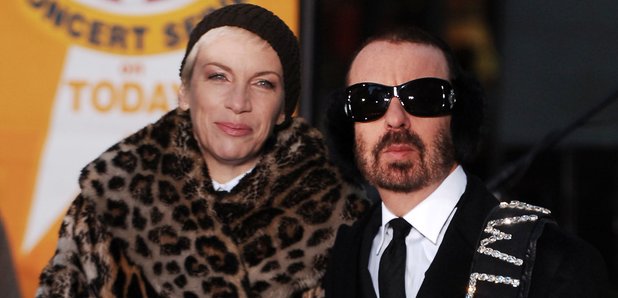 Vote for your favourite Eurythmics song now.
To celebrate Annie Lennox and the Eurythmics' turn as our featured artist on the Great British Songbook on Saturday, we are asking you to vote for your favourite song from the group.
To cast your vote, simply click on your choice of song below and follow the instructions!
If your favourite hasn't made our shortlist, don't be afraid to tell us - leave your comment below and tell us why it's your favourite.
Vote For Your Favourite Eurythmics Song
You can join Paul Phear for the Great British Songbook every Saturday evening from 6pm on Smooth Radio.