Shimla Cottage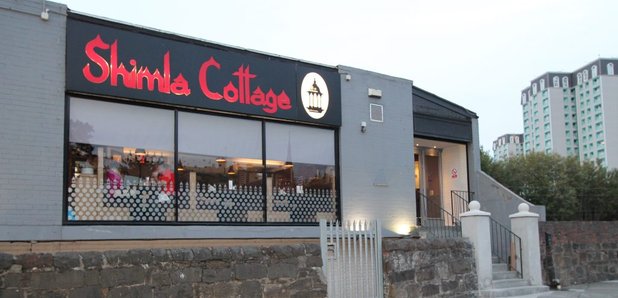 Situated just a few miles from the heart of the city centre, Shimla Cottage is a premier Indian restaurant in Lanarkshire. For those looking for a dining experience like no other, Shimla Cottage certainly delivers.
All of the dishes that you'll find on their menu are truly authentic, each carefully cooked by their masterful chefs. Using spices and herbs from different regions across India, Shimla Cottage welcomes you to discover the exciting and delicious taste of Indian cuisine.
So what sets Shimla Cottage apart from every other Indian Restaurant in the surrounding area? Definitely their passion for cooking and providing great tasting, well- cooked, and brilliantly presented food.
You're invited to choose from an extensive Menu that has something to please all taste buds. For those who love their food hot, just look out for the red chilli on the menu. For those who prefer Masala to Madras, there are plenty of options to choose from. They also have vegetarian options which can easily be identified by a green leaf. Their chefs are extremely proud of the specialities, offering you innovative cuisine that has been inspired from throughout India.