Dress Loud for Global's Make Some Noise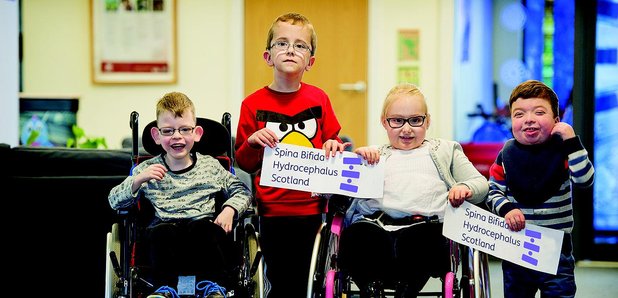 Global's Make Some Noise is Smooth Radio's charity, improving the lives of disadvantaged children and young people throughout the UK.
On Friday 6th October Smooth Radio is going to be joining up with radio stations across the UK for Global's Make Some Noise Day.
You can join in by DRESSING LOUD! Whether you choose to dig out that bright jumper from the back of the wardrobe, kit yourself out head-to-toe in garish colours or even wear fancy dress, put on something LOUD and donate what you can to Global's Make Some Noise.
Just sign up below and encourage workmates, schools and clubs to take part too.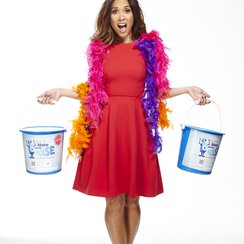 This year in Scotland Global's Make Some Noise is supporting two amazing charities:
Spina Bifida Hydrocephalus Scotland - provides a lifetime commitment of support to people in the area affected by this complex birth defect, her carers and families.
Spina Bifida is a developmental disorder that arises in pregnancy. The majority of babies affected are born paralysed from the waist down and affected by bowel and bladder dysfunction. They will be lifelong wheelchair users and require lifelong support.
The other charity we are working with is The Yard which provides fun and inclusive play experiences for disabled children and young people.
It welcomes children and young people with a wide variety of disabilities including Autism, Down's Syndrome, learning difficulties and physical or sensory impairments. It offers family play sessions, teen youth clubs for disabled teenagers, social clubs, football clubs for disabled children and young people.
So sign up for Dress Loud for your school for work place support great causes like Spina Bifida Scotland and the Yard and on the day you might even get a visit from John McCauley or John Mellis!