Join Kibble's Fostering Family And Help Change Young Lives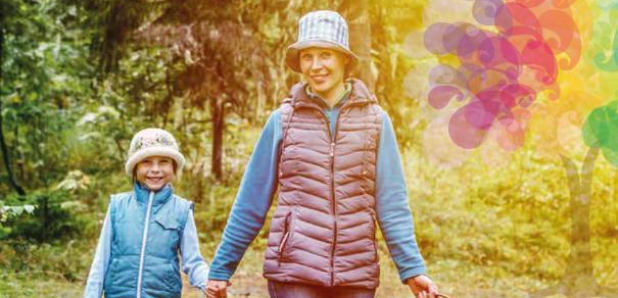 Kibble is one of Scotland's oldest charities, and today a leading social enterprise, who provide a range of specialist services for children and young people at risk.
By supporting the young people in every area of their lives, it aims to help them manage past traumas, providing them with unconditional care and love, education, residential care, support for their physical and emotional wellbeing, and employability training.

Its Intensive Fostering Services rely on the support of invaluable foster carers to provide safety, structure and stability to children and young adults who've had a difficult start in life. They have a small, specialist team who work alongside foster carers to bring positive changes to their lives, helping them settle in a loving home, and giving them support, positive experiences and opportunities.
But to do all of this, they need YOU! If you can be a friendly face to provide care and support, welcome a young person into your family home, and be patient and caring even at the toughest of times, they'd love to hear from you.


Become a fostering family
Are you eligible to foster with Kibble? All they ask is that you:
• Live within 25 miles of Paisley, Renfrewshire
• Live in a household with no under 16s
• Have experience with children and adolescents
• Are able to bring the child to school every day
• Live alone or with a live-in partner of at least two years
We can't change their past, but with your help, we CAN change their future.