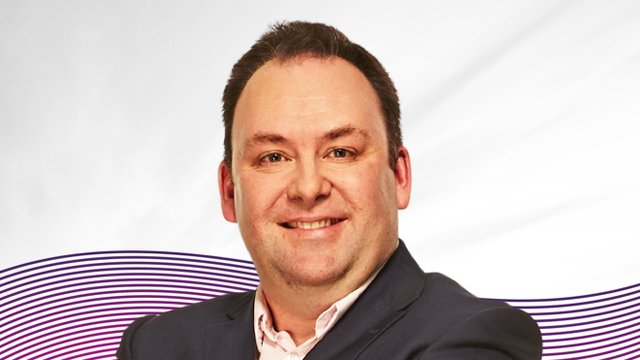 John Mellis, Weekdays 4pm-7pm
John's been on radio his entire working life, and says his wife constantly tells him he'd be useless at a proper job!

So, he probably had a lucky escape when he decided against pursuing a career as a journalist, having figured out 'a radio day' was much shorter!

He loves playing badminton when he can, and occasionally football, although his career was hampered by the realisation he had no natural ability whatsoever. "The next best thing to playing for your team", John says, "is being the guy who gets to shout out their names as they run out of the tunnel", which he's been lucky enough to do for almost 15 years as the match day stadium announcer at his beloved Aberdeen Football Club.

Outside of work, John enjoys spending time with his wife Lynne, and kids Josh and Gracie, all of whom exploit his lack of natural footballing ability even further.
View more